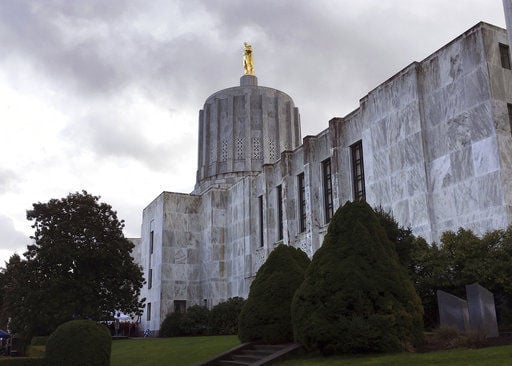 PETER WONG
Oregon Capital Bureau

A new class of dental therapists, working under the supervision of dentists, would provide basic services to patients under a bill that is headed to Gov. Kate Brown.
Oregon lawmakers passed House Bill 2528 — the House by a 45-11 vote Wednesday and the Senate by a 20-9 vote the previous day — after they narrowed the scope of practice and expanded training opportunities, according to its chief sponsor.
Rep. Tawna Sanchez, a Democrat from Portland and the Legislature's only tribal member, said dental therapists would provide services to low-income people and rural residents who often lack access to it.
"This bill would create a mid-level dental care provider that would deliver appropriate dental care, with the scope of their training approved by the Commission on Dental Accreditation," she said. "A licensed dental therapist would be supervised by a dentist to provide care that will allow many health-care crises to be avoided and to ensure rural Oregonians they have the services they need."
Dental therapists are akin to physician assistants in medicine. They will undergo the special training to perform the basics of dental care, such as exams, fillings, and simple extractions of teeth. They will work under the supervision of a dentist. They will differ from dental hygienists, who clean teeth and perform exams.
"This bill reflects the evidence that unequivocally shows that where dental therapists are providing care, access is increased and oral health outcomes are improved," Amy Coplen said. She is the director of Pacific University's School of Dental Hygiene Studies, which is leading one of Oregon's two dental therapy pilot projects.