My name is Nicole "Nikki" Spaid. I was born and raised in Hopkins County, Texas. I am a 2008 Como-Pickton alumni. I am running for the cover of Ms. Health & Fitness. I was always an athlete, however I struggled with my own commitment to a fitness routine, so I decided to take action and began a 6-week online fitness program in May of 2020.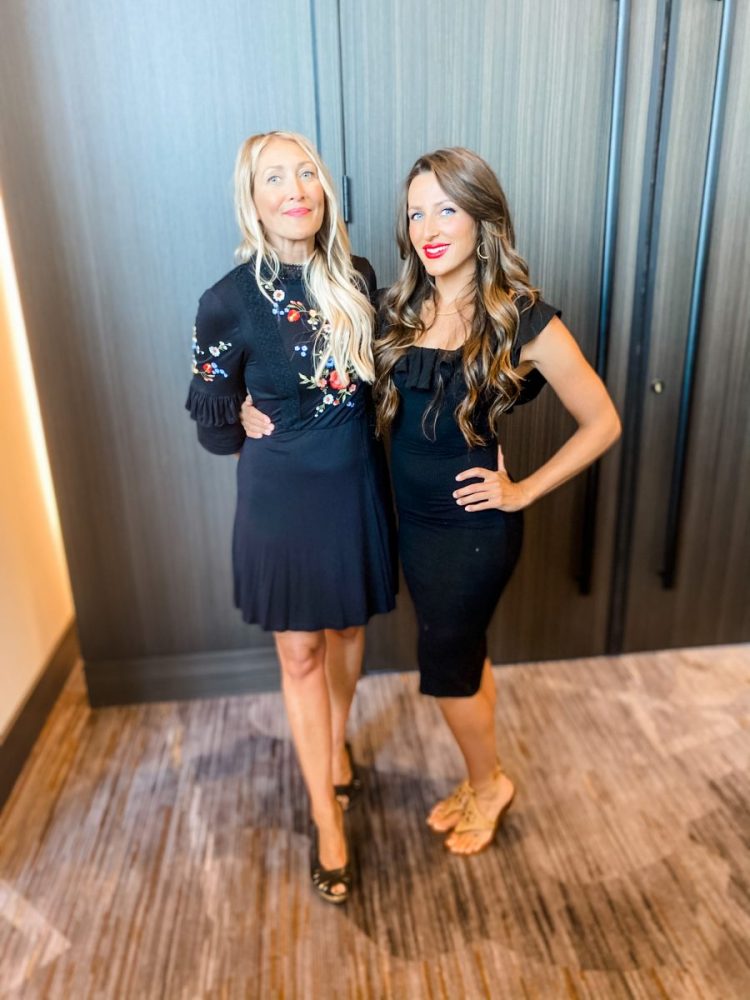 I signed up with BeachBody under my coach, Meredith Gnau. This also came with a group of amazing women to keep myself and each other accountable. I learned you don't have to go to the gym to reach your fitness goals. The goal was to step out of my comfort zone and live the life I want to live. So many people, including myself, have this self limiting belief, holding us back from living our best life. I have tried the gym routine but it wasn't for me. BeachBody worked for me. It was more than just an online fitness program, I joined a community. A tight-knit community very much the same as the community of Sulphur Springs, TX.
In January of 2021, I started coaching for BeachBody in order to share and empower the women around me to begin their own fitness and health journey. I believe that being in the driver's seat when it comes to our fitness lives gives us the confidence to make big and small changes in other aspects of our lives, and we can do it all from home and on our own schedules. I was able to help change the lives of the people closest to me by sharing my fitness journey and in return empowering me in my life.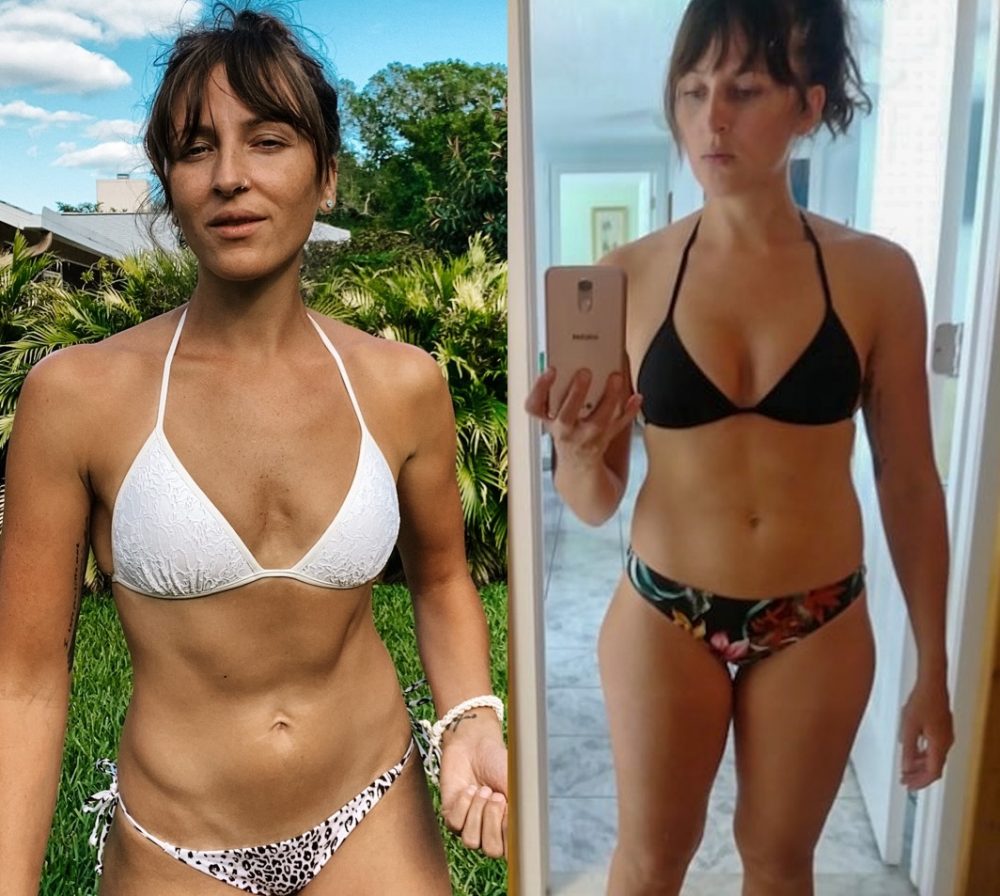 By winning this cover, I will be able to reach so many more people about Beachbody and how it works for me. I will be able to change the lives of so many people and having the support of my hometown would be so amazing. Beachbody's mission is to help people achieve their goals and enjoy a healthy, fulfilling life. BeachBody has over 40 unique fitness programs for all ages and fitness levels. BeachBody also provides top of the line nutrition plans and products.
I am now in the quarterfinals of the competition for the cover, and anyone with a Facebook account can vote for free once a day, or by donating through my profile to the Homes for Wounded Warriors charity. A minimum donation of $10 will give me votes, but more importantly support this great cause.
Jared Allens, Homes for Wounded Warriors (JAH4WW), whose mission is to build handicapped accessible homes for disabled veterans. He is a retired NFL player for the Minnesota Vikings. After seeing first hand, the commitment, dedication and sacrifices that our soldiers make every day, he created this foundation to help make life for wounded vets just a little bit easier.
You can vote for me at: https://mshealthandfitness.com/2021/nicole-spa
Instagram – @nikkispaid.fitness
Facebook – Nikki Spaid