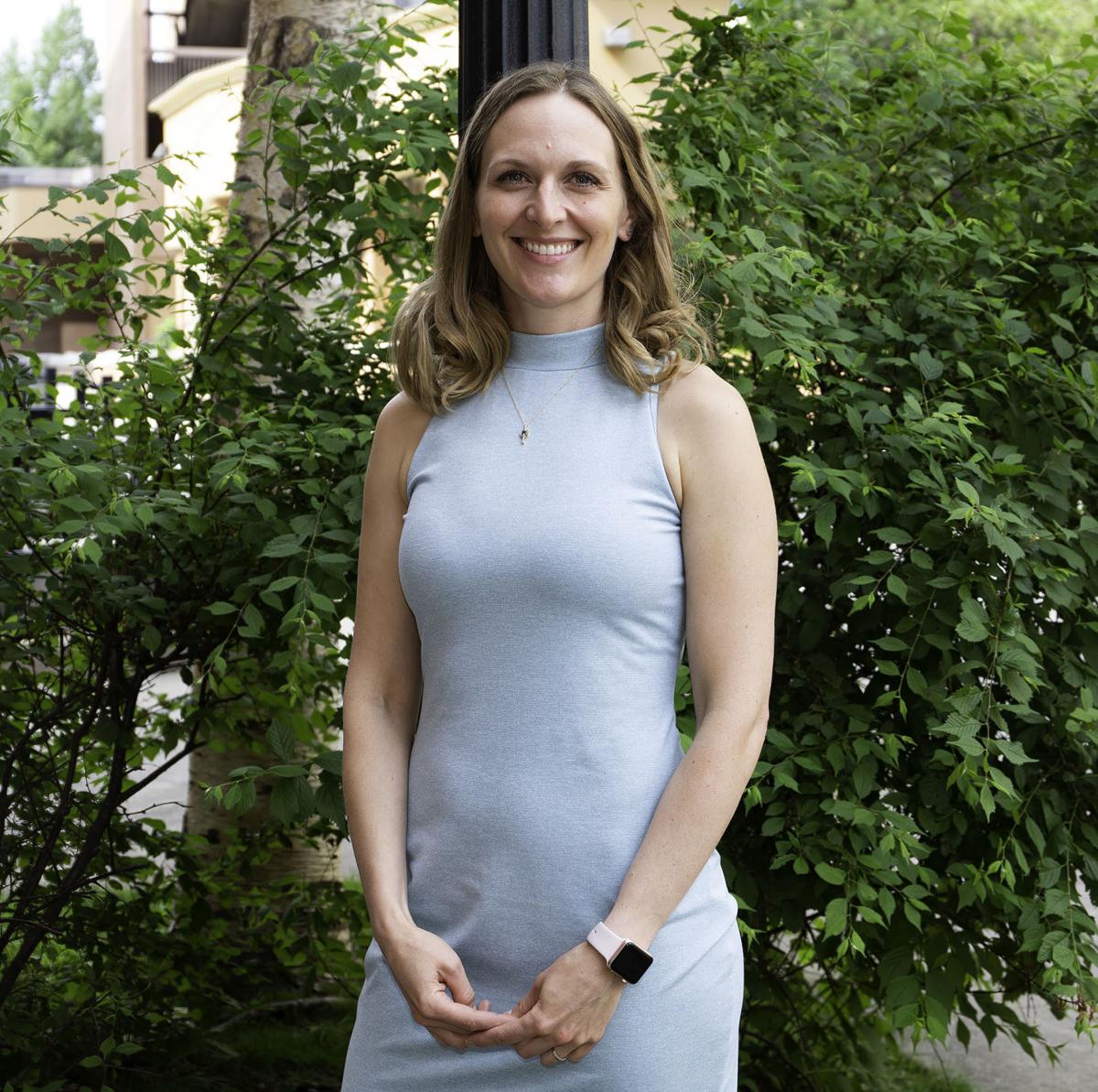 Growing up in Helena, Ingrid McLellan was a patient of brothers Roger and David Kiesling, who started Associated Dental Care of Helena decades ago.
After graduating from Capital High School and then Montana State University, McLellan pursued an advanced degree in dentistry from Oregon Health Sciences University, eventually finding herself back home, working for the Kieslings.
"I was very fortunate to land at this practice," she said. "I greatly appreciated Roger and David; they were mentors."
Fast forward 13 years. McLellan is now a partner in the practice and continuing to care for patients of her own.
"I love seeing my patients, and I love practicing dentistry," she said.
Since becoming part owner of the practice, she said learning the business management side of things was not as foreign as she once thought.
"A lot of practicing dentistry and owning a business is treating people well," McLellan said. "That's not something you necessarily learn in school."
It is a trait that her hometown of Helena also benefits from.
"Dr. McLellan has always given back to the Helena community," McLellan's mother and patient, Luella Schultz, wrote in her nominating letter. "Growing up she was active as a volunteer, playing violin in fundraisers and in rest homes."