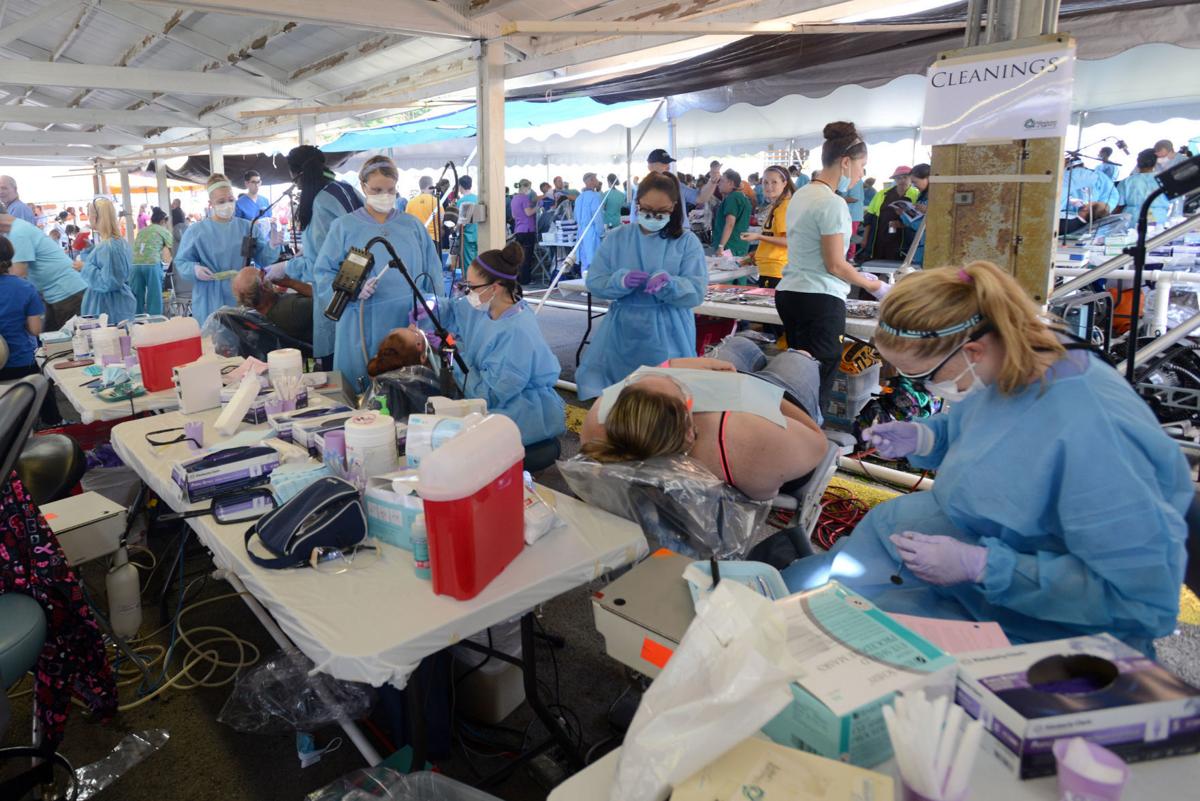 By CATHY DYSON
THE FREE LANCE–STAR

Before Virginia's new Medicaid benefit took effect last week, the only dental care the government insurance covered for adults was pulling teeth.
People often suffered so long, they ended up in hospital emergency rooms with severe infections that went well beyond abscessed teeth, said officials with the Virginia Department of Medical Assistance Services. Also known as DMAS, it's the state agency that administers Medicaid, which is a state and federal program.
Or, people went to clinics offering free dental services and had a lifetime of decay removed in one sitting, said Dan Plain, division director of health care services at DMAS.
"It was heartbreaking that all adults could get were extractions," Plain said, noting that, "It was really common for people to get multiple extractions, 10 or 11 at a time. That's devastating physical and mentally. Now we can work to stop this."
The new coverage for adults began July 1 and includes up to three regular cleanings a year along with preventive care, X-rays, fillings, dentures and oral surgeries. Gov. Ralph Northam called it an "historic expansion" and celebrated, along with other health officials, the news that more than 750,000 adults in Virginia have access to comprehensive dental services.
"The new adult Medicaid benefit is an important step for connecting underserved Virginians with critical preventative, restorative and surgical dental care," said Dr. Frank Iuorno Jr., president of the Virginia Dental Association. "Expanding access to oral health care is important for all Virginians. No person should have to go weeks or months in pain waiting for treatment."